At Cornerstone, our Vacaville-based real estate and loan team has been treating clients like family for combined 50+ years.
A Day 1 Commitment to Helping Real Estate Dreams Come True
In 2004 Carmen Rodriguez founded Cornerstone Real Estate and Home Loans Inc. Carmen, inspired by the bible, her father, and her experiences immigrating to the United States as a 20-year-old wanted to create a real estate company that treated people with the respect and customer service they deserved. Since obtaining her real estate license in 1988, she has built a reputation throughout the industry as someone who puts the client's needs front and center.
Carmen believes that everyone deserves to live in their dream home and has made it her life's mission to make that happen for as many Californians as possible.
In 2004, Carmen's son Joel joined the family business, bringing high-level experience in real estate lending. In addition to helping grow the business, this also enabled Cornerstone to add home financing to our people-oriented services. Leveraging proprietary technology and a network of trusted lenders, we help homeowners get the loans they need early in the process. In 2005, Maggie, Joel's wife, also joined the family business as a mortgage broker. 
The best part about the Cornerstone REHL story? We're just getting started.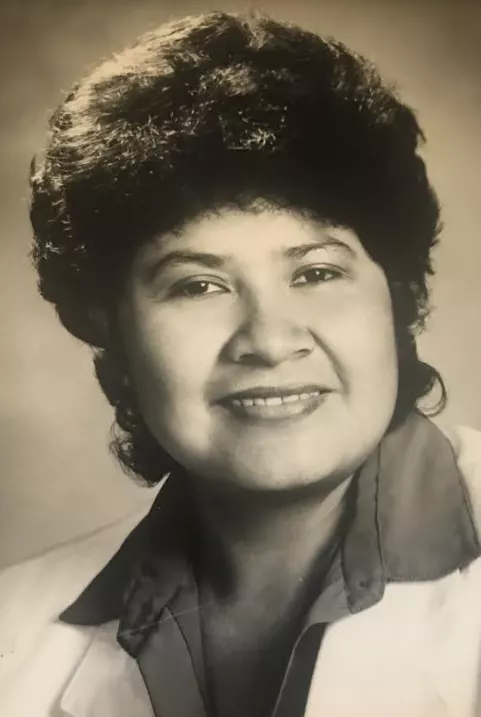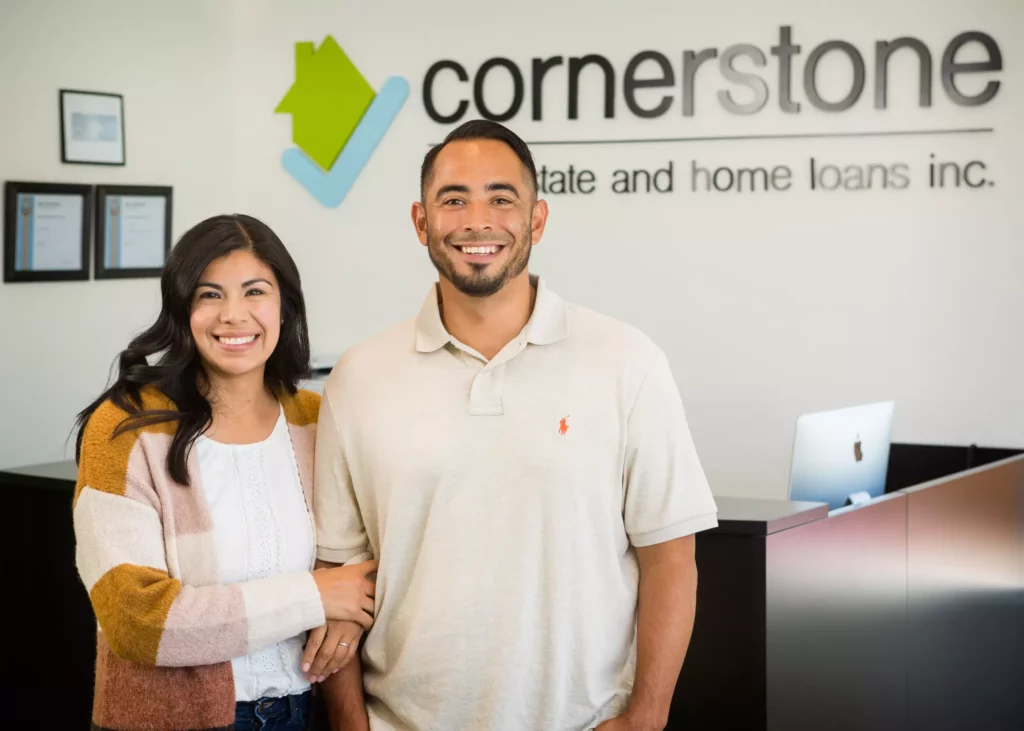 The Cornerstone Advantage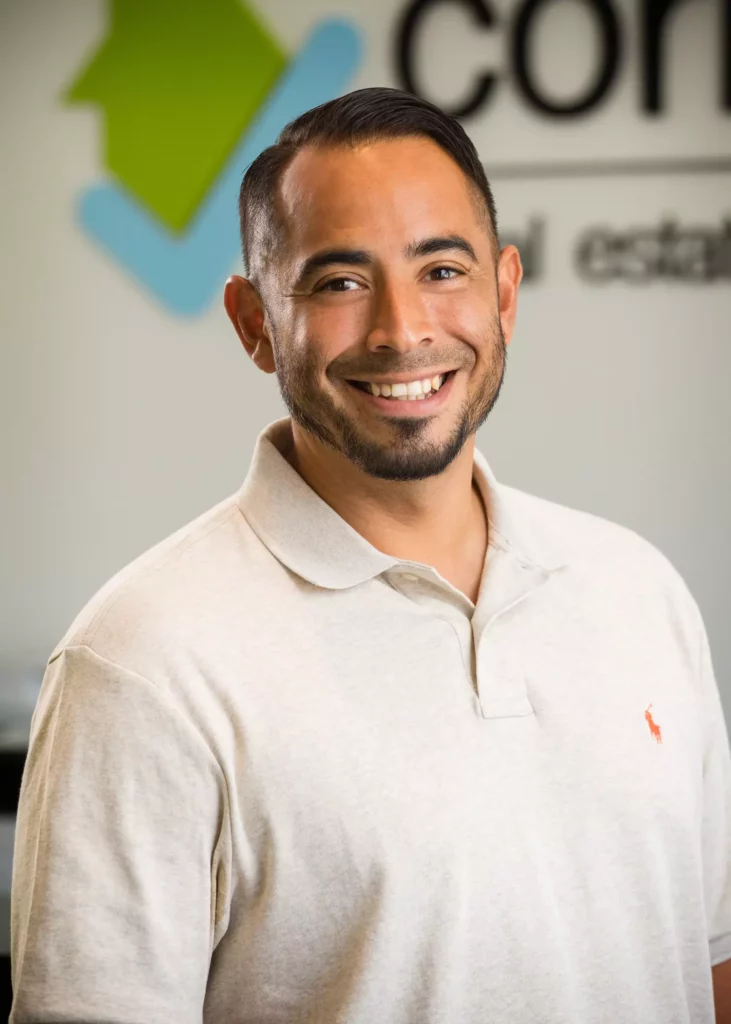 Mortgage Broker
DRE Broker # 01381692
NMLS ID 345575
"Nothing Matters More Than Family and Every Family Needs a Home"
Born in California and raised in Vacaville, Joel has enjoyed a 20+ year career as a mortgage broker. Rather than chasing commissions for a major bank, he has spent the entirety of his career working directly with homebuyers.
Joel takes pride in his ability to help clients navigate a confusing and complex mortgage landscape in pursuit of buying (or keeping) their family's dream home. Whether it's first-time buyers who were unfairly rejected by the bank to military veterans who needed cash to perform home repairs, he has taken it upon himself to ensure that everyone in Northern California gets the shot at homeownership they deserve. With over 2000 loans obtained in Solano, Contra Costa, Yolo, and Sacramento Counties, his track record on this speaks for itself.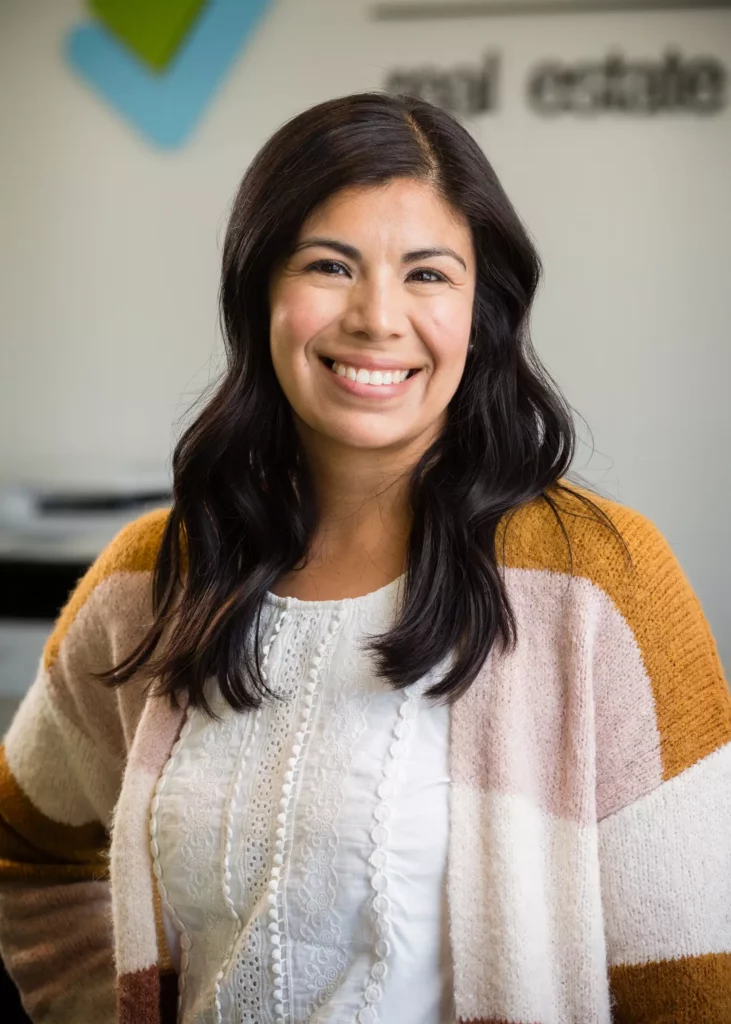 Lead Realtor
DRE # 01493863
"I've learned that people will forget what you said, people will forget what you did, but people will never forget how you made them feel."
― Maya Angelou
Maggie entered the world of residential real estate as a loan officer in 2005, became a practicing real estate agent in 2016, and is currently the lead realtor at Cornerstone.
Under Carmen's mentorship, Maggie has learned how to help local families buy and sell homes the right way. As a realtor, she is dedicated to making the path to homeownership easier for young families, hardworking immigrants, and military veterans. To do this, she goes above and beyond to ensure that her clients remain fully informed throughout the entire process and confident in the decisions they make along the way. It's a lot of work but it's worth it each time she sees the face of a homeowner as they first set foot in their forever homes.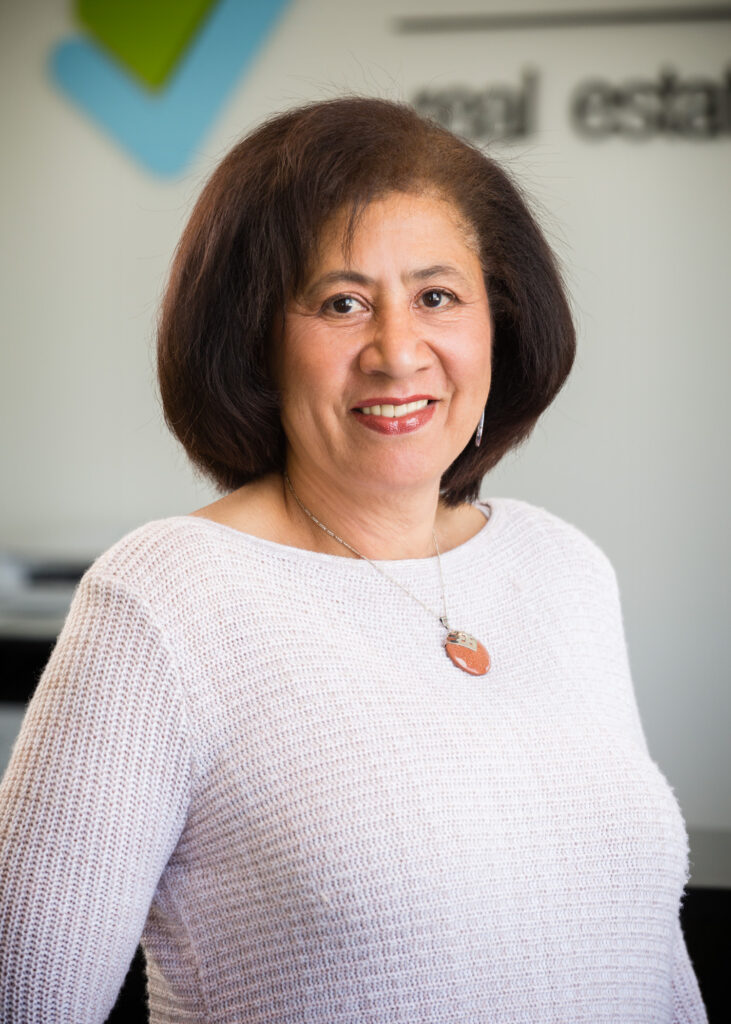 Originally from Lima, Peru, Bertha got into real estate for two major reasons: she enjoys dealing with escrows and has a lifelong passion for helping people. As the Executive Secretary at Cornerstone, she gets to focus on both.
Leveraging years of professional experience, Bertha helps manage escrows and daily administrative responsibilities. No two days at the office are the same. Still, her patience, integrity, and unyielding commitment to our mission are always the same.
Bertha enjoys doing her part to help people find and purchase their dream homes in California.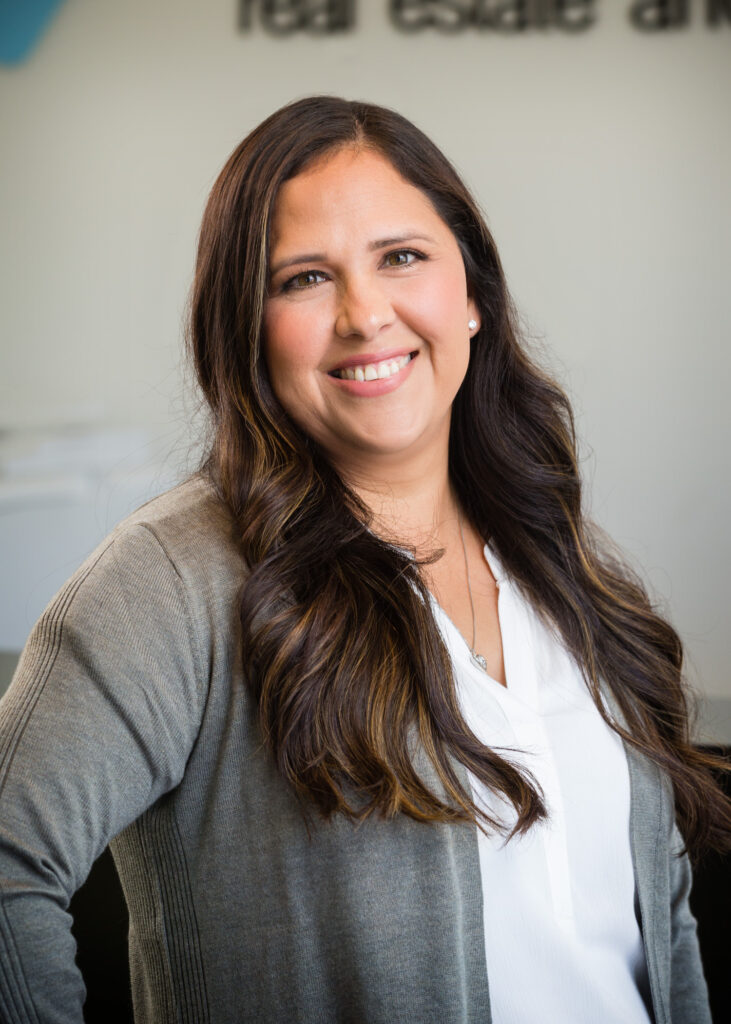 Lead Insurance Agent
License # OK59258 
Born in Manzanillo, MX, and raised in Fairfield, Jessica has been a licensed property and casualty broker since 2015. She joined the Cornerstone family as an Insurance Agent in 2011.
As an insurance professional, Jessica focuses on helping new homeowners obtain cost-effective coverage that keeps them protected during times of uncertainty. Like the rest of the team, her favorite aspect of the job is the client interactions. She enjoys getting to know each client and their family and coming up with affordable insurance solutions that provide long-term peace of mind and stability.